Home Insurance Repairs and Insurance Claims
If you have experienced or are now going through a home insurance claim (big or small), we understand how frustrating, emotionally draining, and time sensitive these repairs can be.  Right Source Roofing & Construction puts YOU first, not the insurance company. If needed, we will fight tooth and nail with your insurance company to help get things rolling and do what is needed to get the repairs started and completed in a timely manner.  We utilize the same estimating software as over 90% of the carriers in order to make the estimates and supplements easier when dealing with the adjusters.  Our estimators are trained to know what to look for with these home insurance claims, so we have your back and won't allow corners to be cut.  We are recommended by several different insurance companies as their preferred contractor and hold an amazing A+ rating with the Better Business Bureau.  
Your Insurance Company may recommend their preferred contractor to help you rebuild your dwelling, but understand that you are not obligated or required to use their recommendation. You do have the legal right to choose any contractor that YOU prefer.  You want to feel comfortable with the company who will be helping you during this stressful time and process.  
Right Source gains our clients trust from the beginning with:
a "no cost" consultation going over visual damage findings;
making sure you know about your rights with the insurance and the correct questions to ask them if you do not know;
going over the entire process and the claim paperwork in detail if an initial estimate has been given by an adjuster;
peace of mind knowing we are FULLY insured and Licensed;
giving you REAL time frames for work expectations;
a Warranty on everything we do;
references upon requests.
Our estimation process includes taking extensive photos and assessing completely what has been damaged. We work with your insurance company to ensure your damages are repaired completely.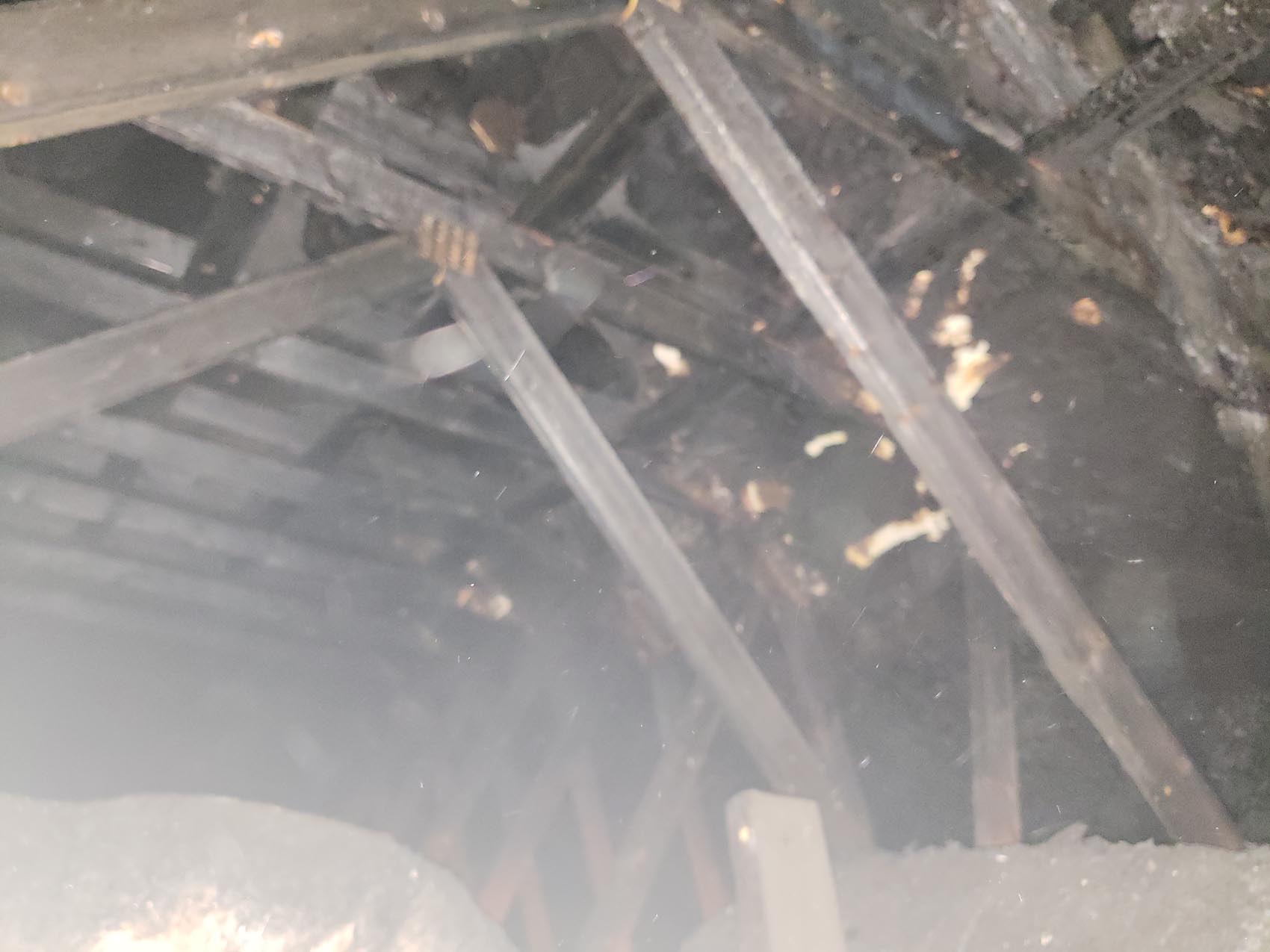 HOME FIRE RESTORATION
Right Source Roofing & Construction is experiences in fire damage restoration and repairing homes after disaster has struck. We know the important safety practices to observe to reduce the risk to ourselves, your family and your property. View Recent Fire Restoration Project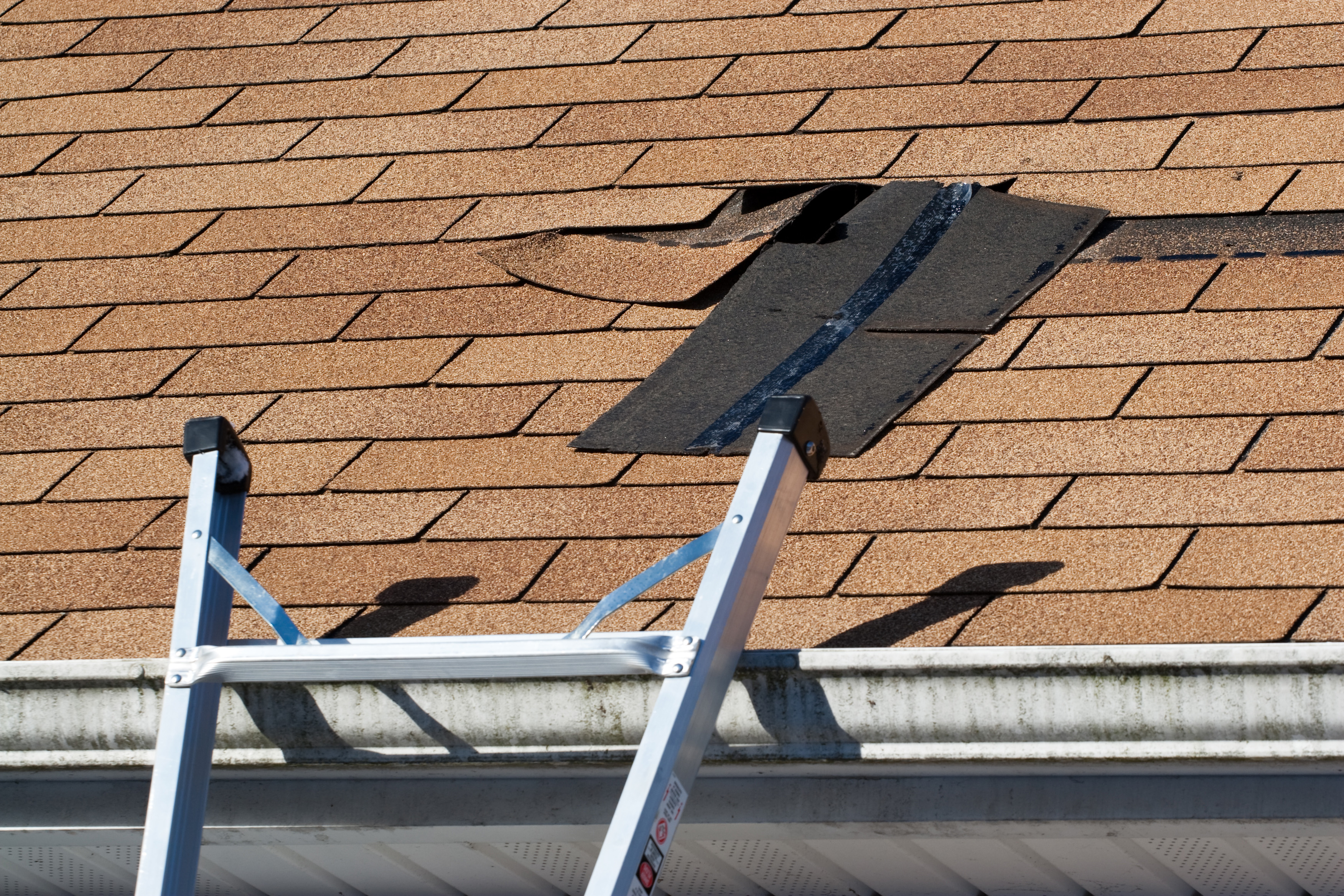 STORM DAMAGE REPAIRS

Right Source Roofing & Construction will come out to your home and conduct a complete damage assessment of your home after hail and other storms.  View our Roofing Projects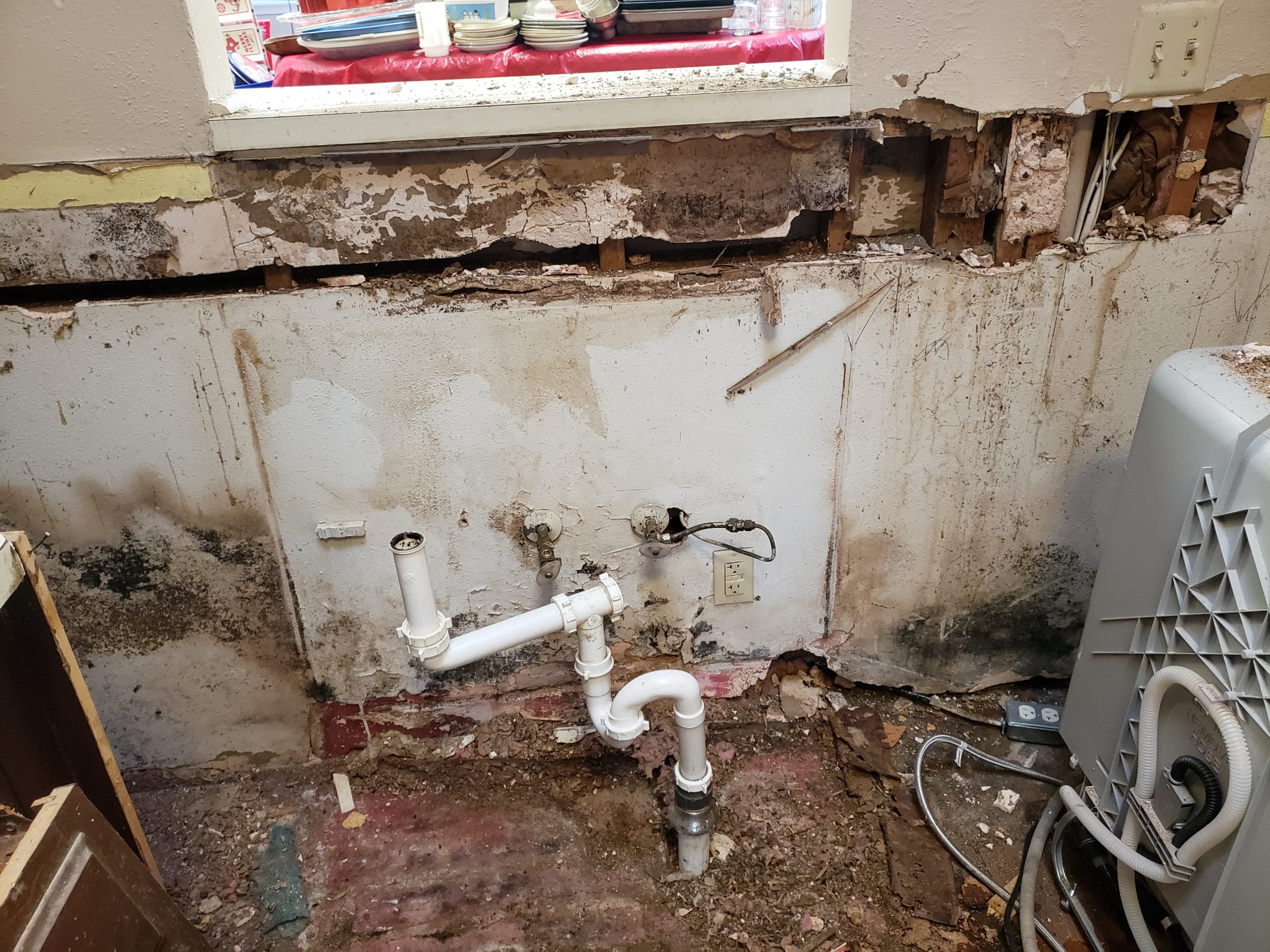 FLOOD DAMAGE

After a flood, Right Source Roofing & Construction will assess not only the visible water damage, but thoroughly assess what may be damaged behind the walls. Repairs will include every step necessary to prevent future mold or rotting of wood from any water damage. Here is a kitchen remodel where we discovered a rotted wall that was previously unknown by the homeowner: Click Here to View